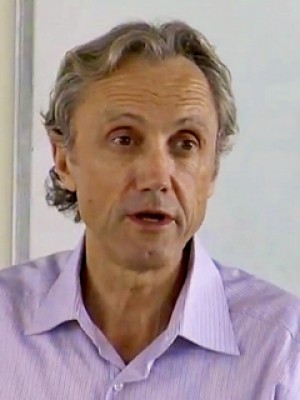 Inspired by the work of cultural historian and archetypal cosmologist Richard Tarnas, the series features leading figures in the fields of history, psychology, spirituality, political activism, technological innovation and consciousness research.
Richard Tarnas is highly prominent, respected and well connected in the global astrology and Jungian communities. An acclaimed, best-selling author and professor of philosophy and cultural history at the California Institute of Integral Studies (CIIS), he's founding director of its graduate program in Philosophy, Cosmology and Consciousness.

Rick's book Cosmos and Psyche: Intimations of a New World View, on which Changing of the Gods is based, won the Book of the Year Award from the Scientific and Medical Network in the UK. His work is widely known in Europe and now in China where the world's largest astrological school operates teaching Western astrology including his work.

Rick graduated from Harvard with an A.B. cum laude in 1972, studying Western intellectual and cultural history and depth psychology. For ten years he lived and worked at Esalen Institute studying with Joseph Campbell, Gregory Bateson, Huston Smith, James Hillman, and Stanislav Grof, and later served there as director of programs and education. He wrote the best-selling The Passion of the Western Mind: Understanding the Ideas That Have Shaped Our World View, that continues to be a widely-used text in colleges.
See Rick's work at cosmosandpsyche.com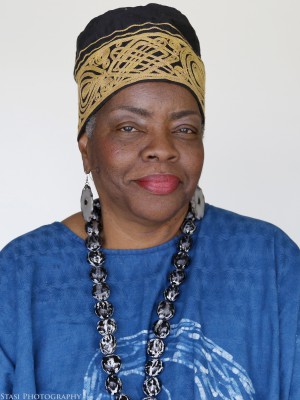 Luisah Teish is a writer, performance artist and ritual events consultant. Her writing credits include several plays and she is also the author of several books on African and African American spiritual culture, including Jambalaya: The Natural Woman's Book of Personal Charms and Practical Rituals, a women's spirituality classic. She has contributions to thirteen anthologies and has written numerous movie, play and book reviews. She has published articles and interviews in magazines such as Essence, Ms., Shaman's Drum, and the Yoga Journal.
(wikipedia.org/wiki/Luisah_Teish)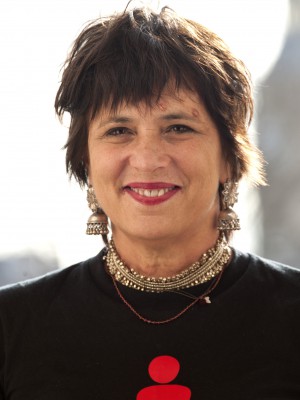 Eve Ensler is a Tony Award-winning playwright, performer, and activist. She is renowned as the author of The Vagina Monologues (translated into 48+ languages, performed in 140+ countries), and is the founder of V-Day and One Billion Rising, the vast global movement to end violence against women and girls. Eve also co-founded The City of Joy, a transformational leadership community for women survivors of violence in the war-ravaged Democratic Republic of Congo.
(www.vday.org)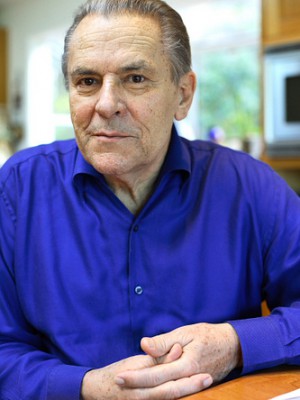 Stan Grof, M.D., Ph.D. is a psychiatrist with more than fifty years experience researching the healing and transformative potential of non-ordinary states of consciousness. His groundbreaking theories influenced the integration of Western science with his brilliant mapping of the transpersonal dimension of consciousness.(www.stanislavgrof.com)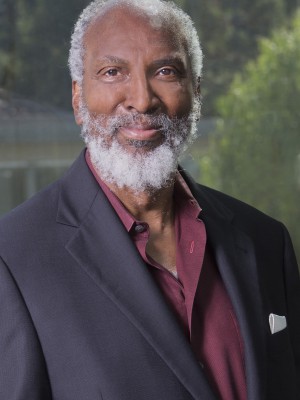 john a. powell is an internationally recognized scholar in the areas of civil rights, civil liberties, race, ethnicity, housing, poverty, and democracy. He is a professor of Law, African American Studies, and Ethnic Studies at UC Berkeley where he serves as Director of its Haas Institute for a Fair and Inclusive Society. He has founded several institutes, taught at numerous law schools, including Harvard and Columbia, and authored several books, including Racing to Justice.
(diversity.berkeley.edu/haas-institute)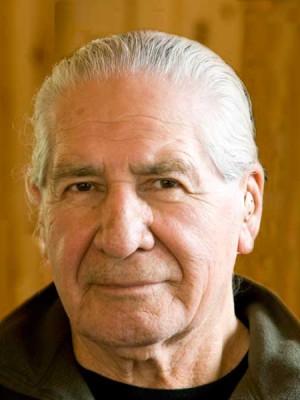 Oren Lyons is Faithkeeper of the Wolf Clan, Onondaga Council of Chiefs of the Haudnosaunee (Iroquois Six Nations). A globally renowned voice for indigenous peoples, he helped establish the UN's Working Group on Indigenous Populations in 1982 and has long been active defending indigenous rights around the world. Retired as a professor at SUNY Buffalo and as Director of its Native American Studies Program, he is a widely exhibited artist and author, and a legendary figure in world lacrosse.
(wikipedia.org/wiki/Oren_Lyons)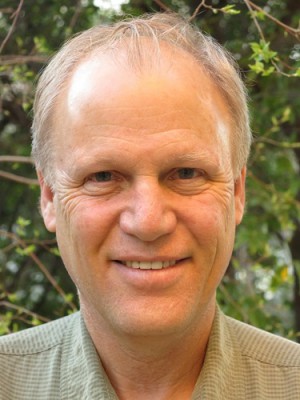 William Keepin, Ph.D is co-founder of Satyana Institute and Gender Reconciliation International (with Cynthia Brix), which has conducted 80 programs in eight countries for reconciliation between women and men. Will previously worked as a mathematical physicist and sustainable energy scholar. He was a whistleblower on nuclear science policy. He is co-author of Divine Duality: The Power of Reconciliation between Women and Men, and Song of the Earth: A Synthesis of Scientific and Spiritual Worldviews.
(www.satyana.org)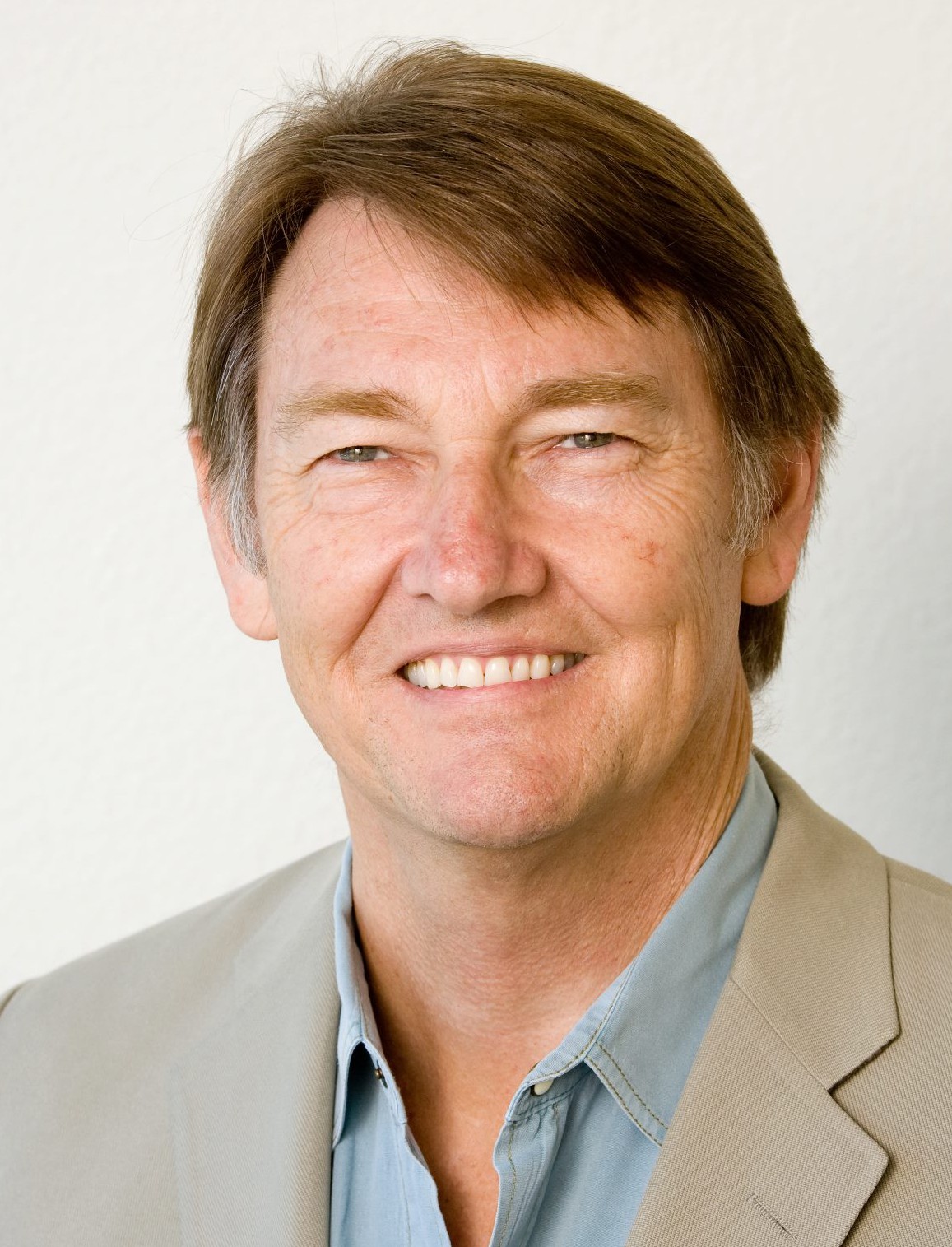 Jay Harman is described as a "visionary" and "futurist" by the Science Channel. An award-winning entrepreneur and biomimetic inventor, he converted his lifelong fascination with the deep patterns found in nature into multi-million-dollar research and manufacturing companies that develop, patent, and license innovative products inspired by nature. He was among the first pathfinding scientists to make biomimicry—the science of "innovation inspired by nature"—a cornerstone of modern and future engineering.
(thesharkspaintbrush.com)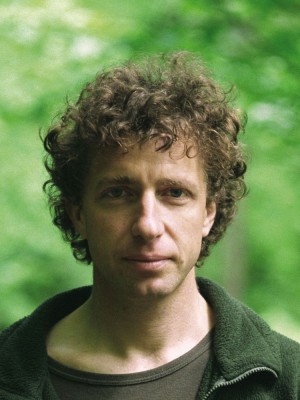 Jeremy Narby Ph.D. is a Swiss-based anthropologist and indigenous land rights activist, author and speaker. He grew up in Canada and Switzerland, studied history at the University of Canterbury and received his doctorate in anthropology from Stanford. He is author of The Intelligence in Nature: An Inquiry Into Knowledge and The Cosmic Serpent: DNA and the Origins of Knowledge. He has worked for three decades with indigenous Amazonian peoples in efforts to guarantee their territories and cultures.
(wikipedia.org/wiki/Jeremy_Narby)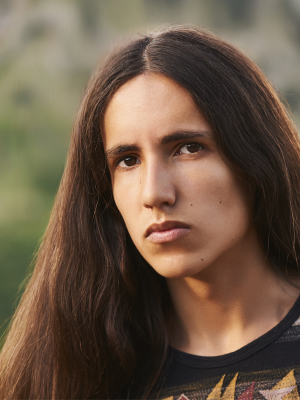 Xiuhtezcatl Martinez (pronounced 'Shoe-Tez-Caht') is an 18-year old award-winning indigenous change agent, environmental activist, public speaker and eco hip-hop artist. He is Youth Director of Earth Guardians, where he is a powerful voice on the front lines of the youth-led climate movement. He performs internationally at music festivals, organizes demonstrations, and has spoken at over 100 high-profile rallies, events and conferences around the world. He received the 2013 United States Community Service Award from President Obama, and was the youngest of 24 national change-makers chosen to serve on the President's Youth Council. His work has been featured on PBS, Showtime, National Geographic, Rolling Stones, Upworthy, The Guardian, Vogue, Bill Maher, The Daily Show, Skavlan, Nickelodeon, Comedy Central, CNN, MSNBC, HBO, VICE, and more.
(www.earthguardians.org)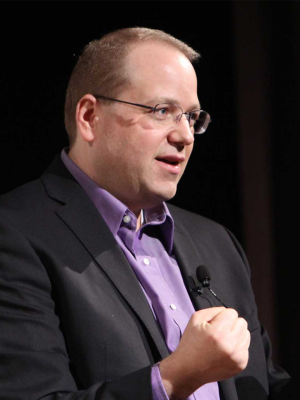 Thomas Linzey is an environmental and community rights lawyer, and co-author of several books, including "We the People: Stories from the Community Rights Movement in the United States," and "The People's Right to Local Community Self-Government: Grant Township v. Pennsylvania General Energy Company." A graduate of Widener University School of Law, Tom is the cofounder of both the Daniel Peacock Democracy School and the Community Environmental Legal Defense Fund. He is a frequent presenter to groups and governments, including Bioneers.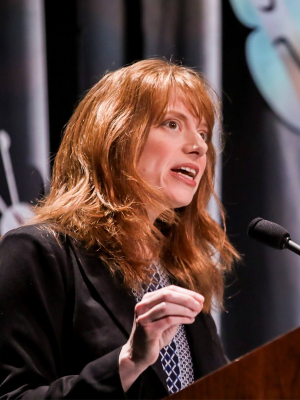 Mari Margil, Associate Director of the Community Environmental Legal Defense Fund, leads the organization's International Center for the Rights of Nature. She assisted Ecuador in drafting Rights of Nature constitutional provisions and works today in Nepal, India, Colombia and other countries to advance the Rights of Nature. She has contributed to several books, including: The Public Health or the Bottom Line and Exploring Wild Law: The Philosophy of Earth Jurisprudence.