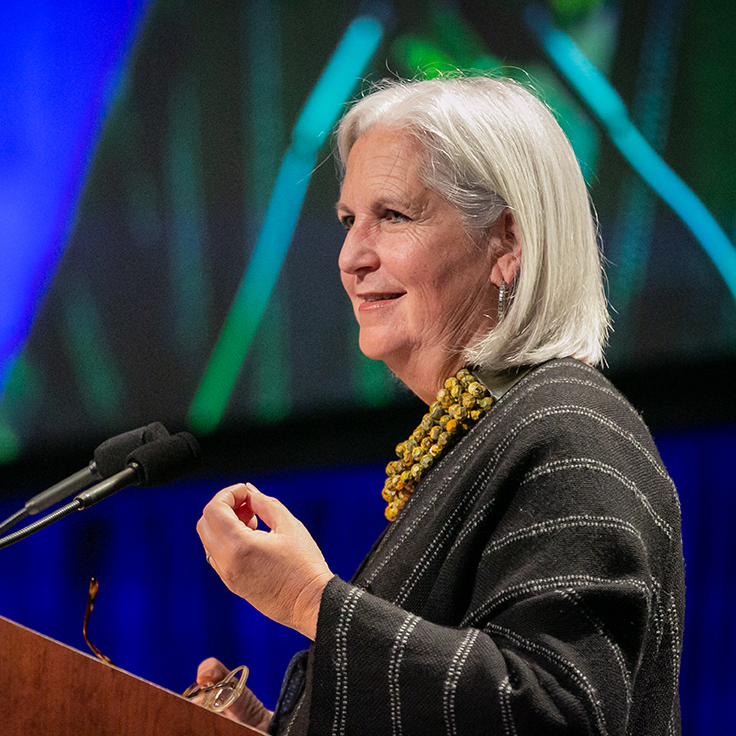 "Changing of the Gods is its own revolution. It is also a revelation.
One doesn't watch this series, one experiences it — I was physically and spiritually altered."
read more

– Terry Tempest Williams, Author
A Revolutionary Series for a Revolutionary Time
Inspired by Richard Tarnas' landmark book Cosmos and Psyche, Changing of the Gods is a riveting 10-episode docu-series acclaimed as a "masterpiece," "game-changer," and "medicine for the people."
Using the lens of archetypal astrology, we paint a sweeping journey into "the arc of the moral universe" across world-changing revolutionary epochs that epitomize the quest for liberation, freedom and justice. We land in "the fierce urgency of now" at this epic moment of revolutionary transformation.

If worldviews create worlds, is there an emerging new worldview that can bring about a restored world? Do we live in a cosmos that's saturated by consciousness, meaning and purpose?

Changing of the Gods is an inspiring call to action that finds order in the chaos and offers authentic hope. Each of us has a unique part to play.
"The Doors were blessed by the cosmos. Something bigger than the four of us came in… Changing of Gods is a blessing that reminds us — the earth is our home, so let's clean up our room, then we can stay in the Milky Way!"
–John Densmore, The Doors drummer, Musician, Author